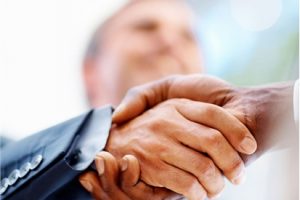 Established in 1970, Midway Car Rental, a Midway Auto Group company, has become one of the largest privately-owned car rental companies in Los Angeles, with 2300 vehicles and offices throughout the greater L.A. area. We sell 200-300 cars each month to dealers and wholesalers across the US and Canada via our wholesale website, "Midwaycarswholesale.com".
Everyone wants Toyotas! Every year, we sell over 600 Toyotas, including Corollas, Camrys, Sequoias, Prius', Avalons, Highlanders and Siennas. For "High Line" buyers, we offer a fleet of late-model Mercedes-Benz, BMW, Lexus, Porsche, Land Rover, Jaguar and Volvos. For those who prefer "Exotics" we carry Rolls Royce, Ferrari, Bentley, Tesla, Lamborghini, McLaren and Maserati.
Midway enjoys one of the highest buyer-satisfaction percentages in the industry. We are very proud that most of our buyers are repeat customers who come back again and again, they know that with every deal we will provide top quality cars and first rate service.
If you are a dealer or wholesaler interested in low-mileage, late-model vehicles, click on our inventory tab to see what's available and keep in mind, we update our inventory throughout the day, so check back frequently to see whats new!
If you need more information or are interested in buying, please call Raul: (818) 535-7893.